custom made solutions
Perfect software is the key to improving your business.
achieving faster business progress
Our software solutions enable fast and secure processing of data and information, thus striving to save time and accelerate your business progress.
software developed according to your needs
The software's functionalities are fully adapted to the workplace, and we turn complex problems into simple solutions.
improvement
of the business
By creating software that solves specific and unique problems, bypass bottlenecks, and increase the productivity of your production.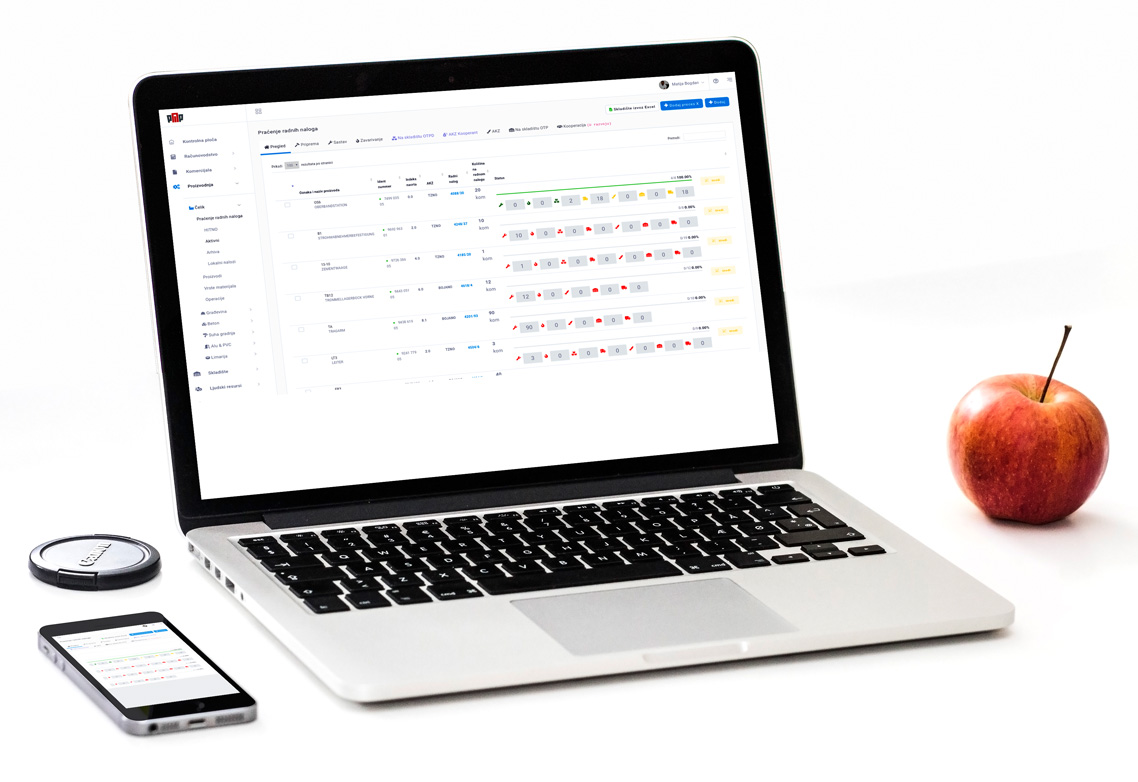 complex but simple
By developing modern software, we solve your problems.
from production to delivery
Track your production from material input to finished product delivery
a more detailed view of all the data
Possibilities of processing complex units of diverse data into useful information that help with specific decisions
business monitoring statistics
A detailed and useful analysis of all necessary business parameters in real-time
online wholesale and retail
Take advantage of online wholesale with
cWebSpace B2B e-commerce
or through your web shop solution
case studies
How we have improved business in other companies.
references
What clients say about us.
The cWebSpace team is even more than what we needed!

They have managed to turn a very outdated online store into a beautiful, comfortable, and clean place. At every step, the team was conscientious, patient, and with brilliant ideas. cWebSpace has worked diligently to solve problems and realize all open issues and problems.

Their team is direct and honest, and most of all, it is good that they understand their job.
ALI LAHAYE
VINTAGE PRINT GALLERY LLC
CEO

It is my pleasure to recommend cWebSpace for all kinds of development needs you need.

We have been working with them in several different capacities for more than two years, and we have never found ourselves disappointed with their work. From simple web updates, complicated programming, database development to user interface design, we always get results above all expectations from cWebSpace.

I am fully convinced that everyone who chooses cWebSpace will feel the same way.
Hugh Sinclair
WORLDBLITZ LLC
CEO
cWebSpace is exactly what you need if you are looking for an outsourcing company. Professionalism and fantastic communication create pleasant work and excellent business cooperation. I would be happy to recommend cWebSpace for any form of business as they create a business relationship.
Halsey Scott English
HALSEY NEWS NETWORK LLC
CEO AND FOUNDER
we present B2B e-commerce
e-Commerce system developed to improve business.
request an offer
Request an offer or send an inquiry and we will respond as soon as possible.
SEND